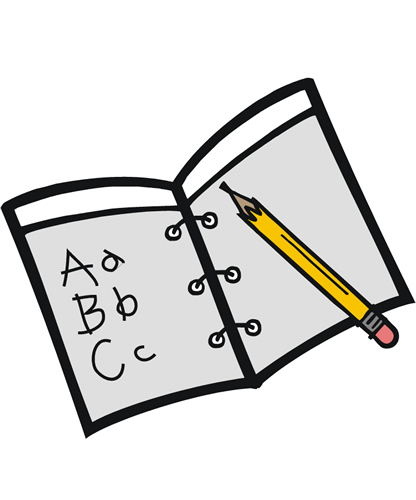 COMPONENTS OF THE GRADE

ACHIEVEMENT GRADE = 60%
The achievement grade will be based on the following:
1. Written Test = 10%
History and knowledge of the activity
Knowledge of the rules
Familiarity with terminology
2. Skill Test = 40%
In this phase of testing, we are interested in whether or not the students are
familiar with the skills that have been taught in class and whether or not they have improved their skills.
3. Performance/Attitude = 10%
How well a student performs in actual team or match situations and how well they have maintained a positive attitude throughout the unit.
ATTENDANCE AND PARTICIPATION = 40%
1. Attendance and participation in class activities.
2. Properly dressed with appropriate shoes and socks.
3. General class attitude.
"Extra Credit" Information:
Extra credit opportunities are provided in activities designated by the instructor.
COURSE GOALS
1. To create and maintain physical and mental fitness.
2. To develop a basic knowledge of skills, strategies, sportsmanship and personal cleanliness.
3. To encourage growth through interaction with others in individual and team activities.
4. To develop leadership skills, encourage the proper care of personal and school property, and to respect the rights of other students.
5. To instill an attitude of worthy use of leisure time through activity at school, home,
and in the community.